Your Employees' Wellness Connection
Connecting your employees with wellness services and resources is what HealthYou is all about. Whether your employees are onsite, or working remotely, we provide programs and services that will help your employees stay healthy and keep your health care costs lower.
HealthYou allows us to creatively engage employees whether they are in the office or working remotely.
We provide organizations with the flexibility they need to support employees wherever they may be located with services that include:

Health Coaching
Whether your employee is looking for a new exercise program, guidance on improving sleep habits, or stress relief techniques, our Health Coaching service provides one on one consultations for your employees to meet them where they are.
Lifestyle Programs
Creating a sense of community is crucial no matter how you package your wellness program. HealthYou brings your employees a variety of lifestyle programs to spark conversation, establish
support, and provide education.
Group Fitness
Classes are a regular fan favorite of our corporate wellness clients, whether your employees want to join a live-streamed class or access our library of recorded classes.
Nutrition Services
A NIFS Registered Dietitian is available with complimentary monthly educational sessions, virtual chats, and a variety of supportive resources.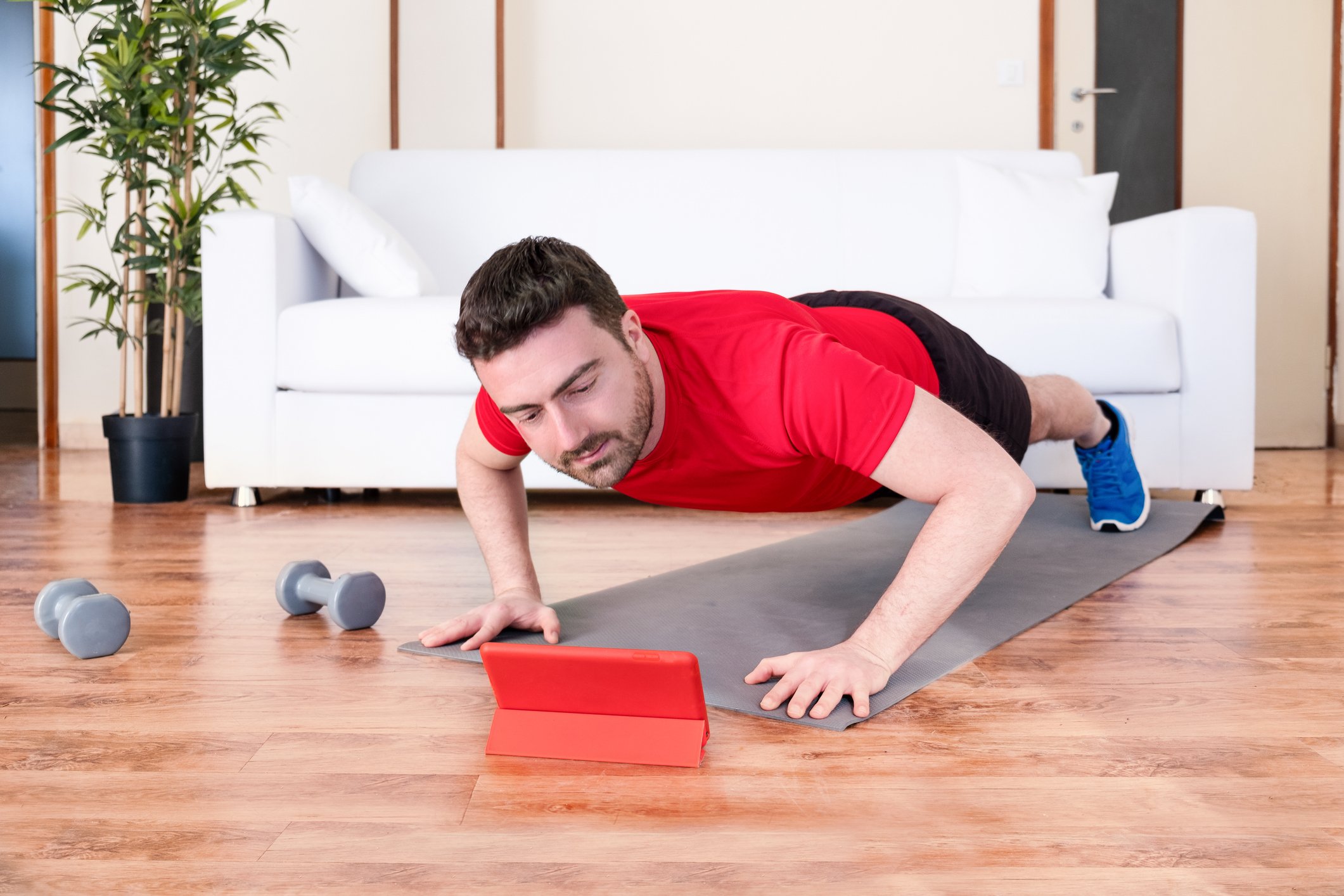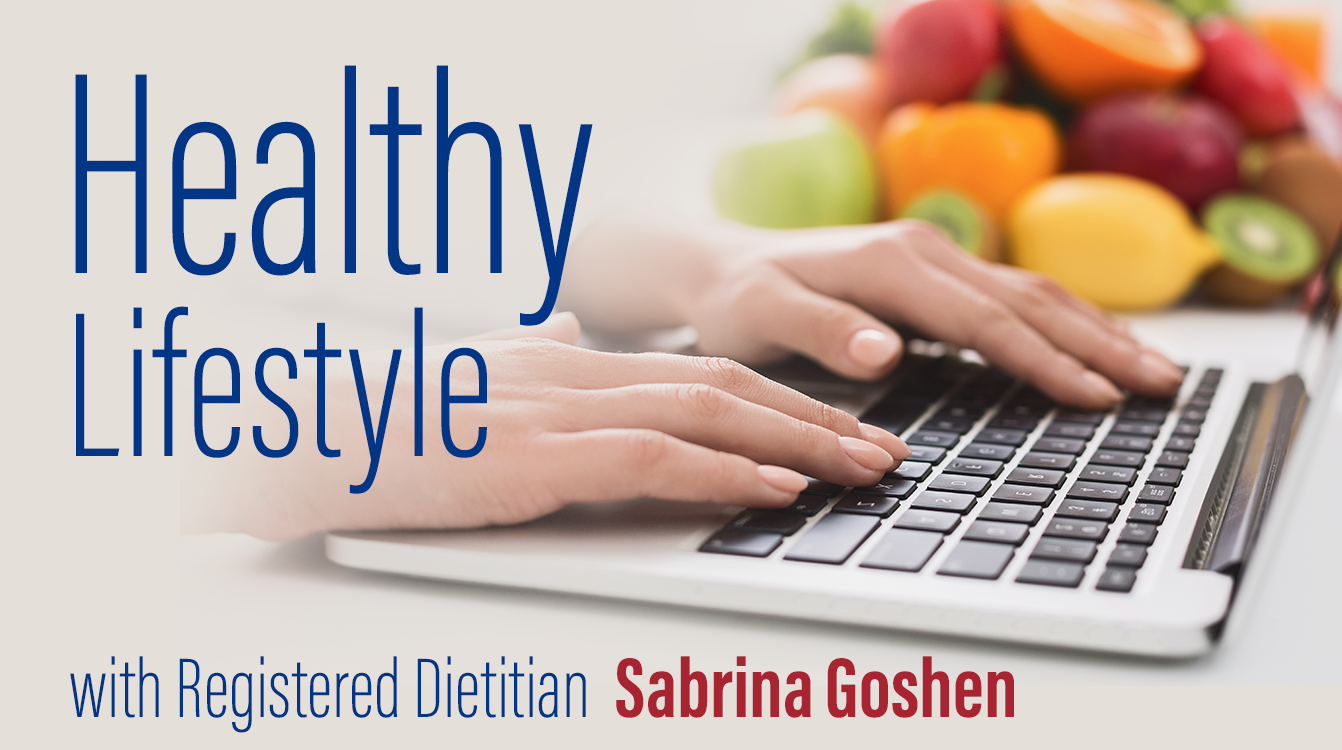 ---
Charlie
NIFS corporate member
---
"I have really been impressed with both our live sessions and the wealth of materials (recorded library of workouts) that are available on-demand."