Doing Wellness Better May Not Be As Expensive As You Think
The status quo in resident wellness programming is no longer acceptable. But it's tough to nail down exactly what approach moves your community to the next level, and cost is usually a concern as well. Schedule a free 30-minute consultation with us and we'll talk you through what our practical approach can do for your community. For more on cost estimates, download our guide below.
Here's what makes our approach unique:
You need practical solutions that have been tested and are ready to implement. Our recommendations are based on practical solutions that we've already implemented with success in our client's environments across the US.

Your community and residents deserve a tailored approach that's distinctive to your environment. We believe firmly in the value of providing solutions that work with your culture rather than trying to fit a pre-made wellness kit into your unique community.
You measure your community's success based, at least in part, on hard data and we think your wellness and fitness offerings should be assessed the same way. Read more about how we're tracking data in the community's we serve.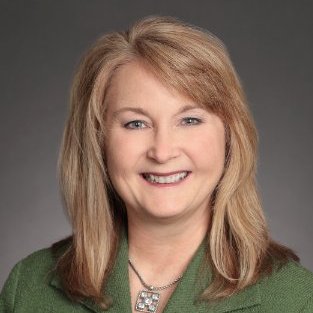 Liz Bush
SVP/Interim Director - Rental Division at Life Care Services
---
"My interaction with NIFS has been at the corporate level, working with the corporate leadership on the development of our Lifestyle and Health Services programming for our communities. NIFS' generosity with their time and their expertise goes beyond anything I've experienced from any other strategic partner I've worked with."