Fall prevention programming is not a DIY project.
Sure, you can build all the necessary programming to achieve those goals on your own, but that's kind of like skipping the mechanic and changing your own oil. You can do it, but it might be more than you want to take on. That's why we're here to help - read on to find out how we help residents in communities all over the country move more and live well.

Read how NIFS staff are helping residents move more and live well: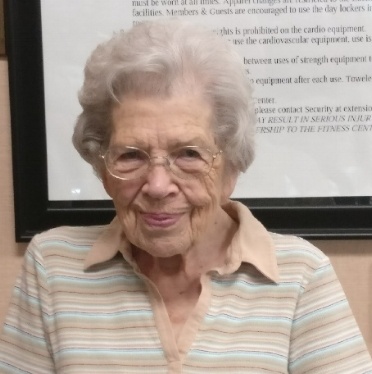 Ena Moore
The Inspiration
When Ena fell at her community, she had no idea she would go on to inspire her fellow residents. What happened to Ena before, during, and after her fall is anything but comon. Find out how Balanced Redefined helps Ena stay on her feet. Read Ena's full story.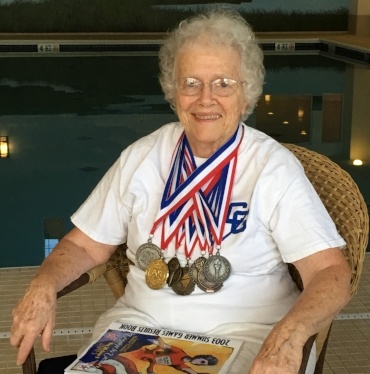 Joan Weigle
The Superstar
She never thought she be able to be this active when she moved into StoneRidge. From competing in the Senior Olympics to learning Spanish, Joan has quite a story to tell about how Balance Redefined helps keep her engaged in living. Read Joan's full story.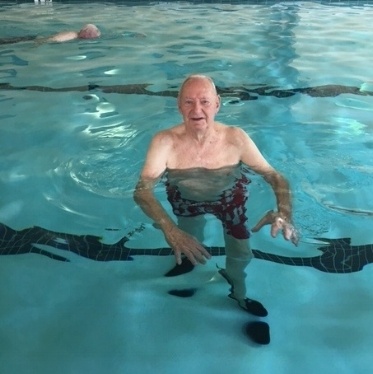 Henry Sadler
The Fighter
It hasn't been easy for Henry to maintain his activity level or his independence. After a few major health events, he was unable to walk. But Henry's a fighter. Find out how Balance Redefined helped him get back to walking, vacationing, and enjoying life. Read Henry's full story.