Join Us for Falls Prevention Week, September 2024!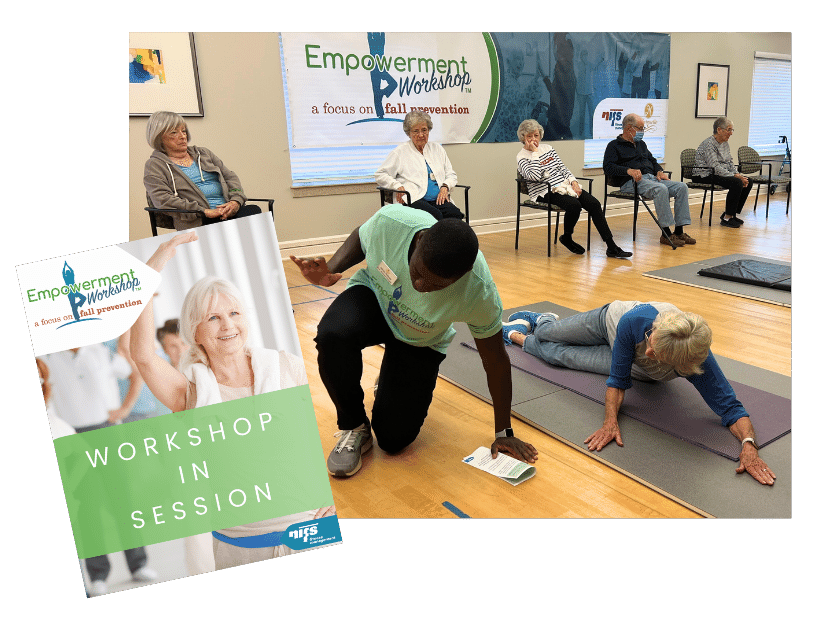 86% of attendees reported that this workshop increased their confidence and knowledge in fall prevention! With almost 1,000 resident participants this year we plan to exceed that next year!
Residents across the country signed our Fall-Free Pledge stating that they felt EMPOWERED to implement the strategies learned during the workshop into their daily lives.
Participating communities had a chance to win a free

Step and Connect System

along with

NIFS Fall Prevention Program Package

with our expert insight to customize a best-in-class fall prevention program for your community's fitness center, a $4,400 value.
Congratulations to Carillon Senior Living!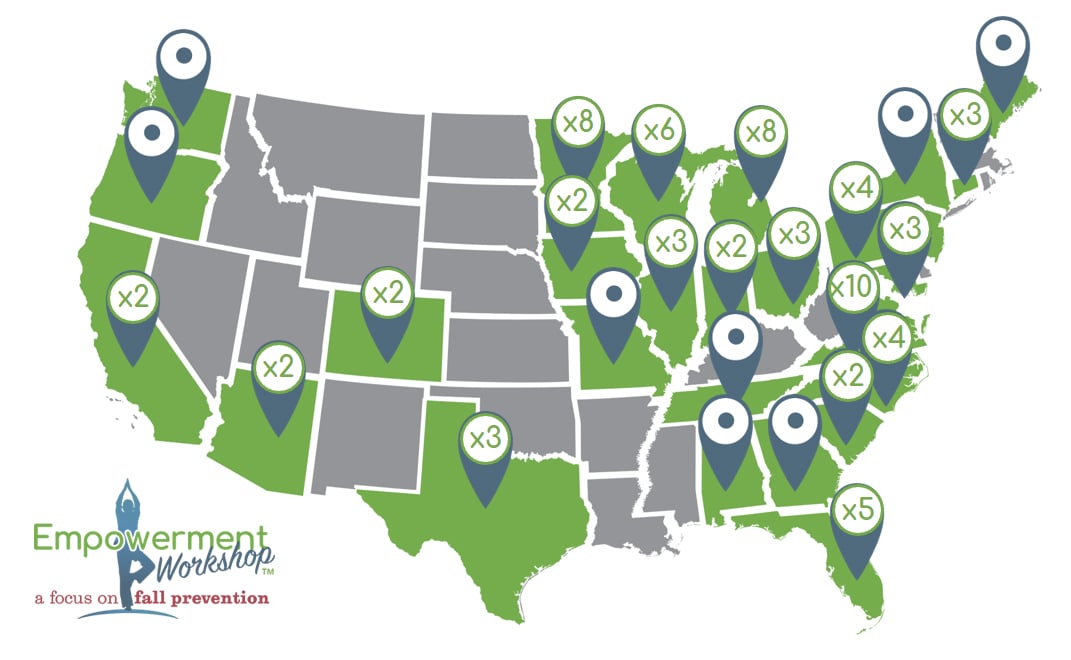 Residents across 16 states came together to share experiences and fears associated with falling. Those residents left their community workshop feeling EMPOWERED and CONFIDENT in their abilities to get up from the floor!
Taking Fitness Centers from Vacant to Vibrant



NIFS has been managing fitness centers and serving residents in senior living communities for over 20 years. Find out more about our Senior Fitness Management Services. Learn More