Help Us go

BIG
Join our day-long
Pump it for Parkinson's
challenge!

Tuesday April 11, 2023
What is Pump it for Parkinson's
The National Institute for Fitness and Sport is partnering with NuStep
in a challenge to raise awareness in senior living on the benefits of exercise
for individuals living with Parkinson's.
1 million people in the US are living with Parkinson's Disease.

Our big goal - 1 million steps for 1 million people!


Ready to rise to the challenge?


Rally your residents and
employees and track steps on the NuStep as we Pump it for Parkinson's and raise awareness on the benefits of exercise. Every step matters to help us reach our goal!


As a thank you for participating, receive NIFS expert resources for your community's fitness center to help your residents with Parkinson's continue to fight back!
Win a NuStep T6
Cross Trainer!
Thanks to NuStep and the National Institute for Fitness and Sport, your community may be eligible to win a NuStep for participating in this special event. Sign up to find out more!
Learn more about Pump It For Parkinson's
Join Senior Communities Across the Country to Fight Parkinson's!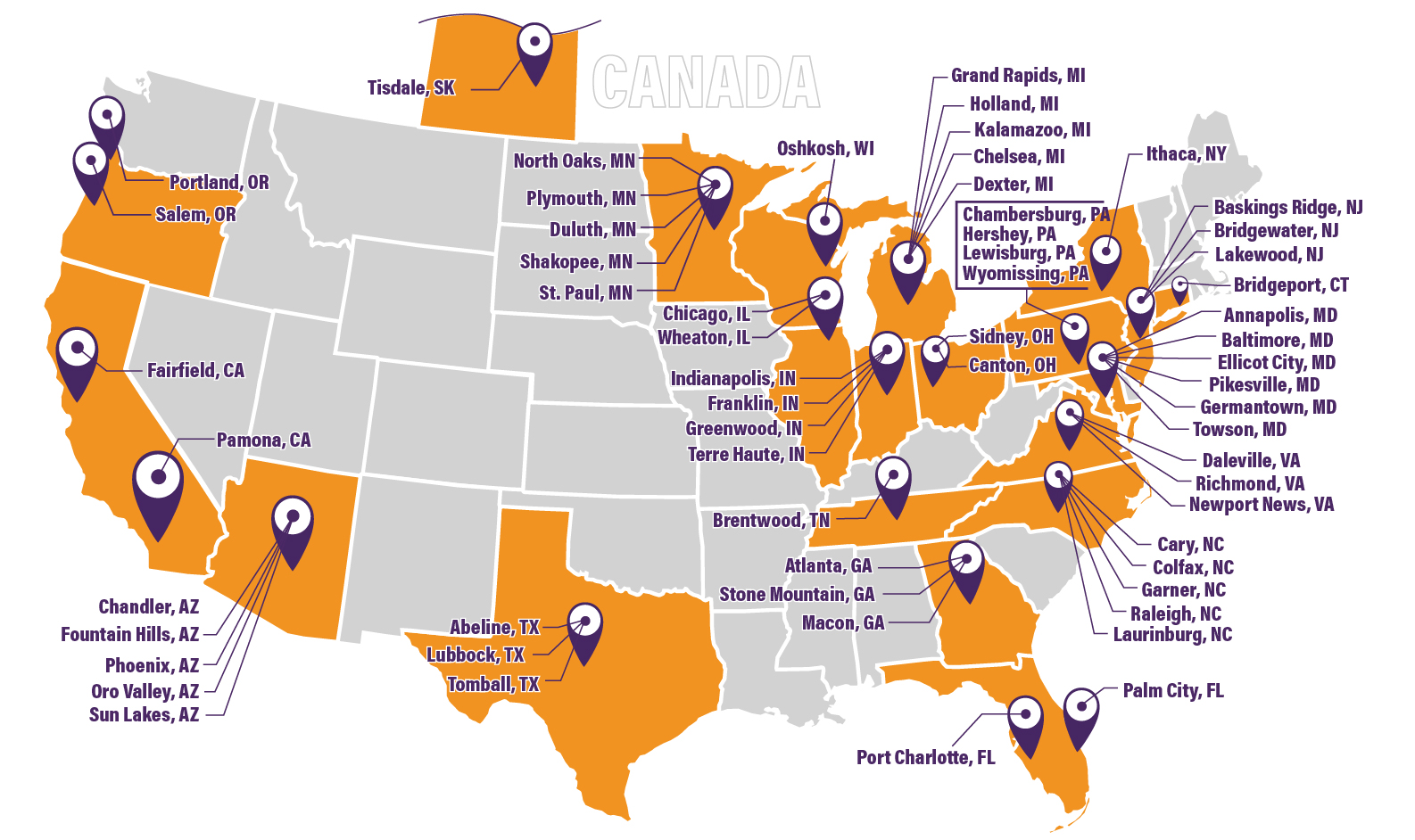 Three years ago, NIFS embarked on developing a comprehensive fitness program to meet the unique needs of residents with Parkinson's Disease for the senior living community clients we serve. We capitalized on our industry experience providing best-in-class programming, our passionate staff of fitness professionals, and immersed ourselves in research and evidence-based practices in the field of exercise and Parkinson's. From this, Bold Moves was born, fitness and programming specifically designed for residents with Parkinson's.
Taking Fitness Centers from Vacant to Vibrant



NIFS has been managing fitness centers and serving residents in senior living communities for over 20 years. Find out more about our Senior Fitness Management Services. Learn More