Bringing the best services and programming to your community is what we do
Finding creative ways to safely engage residents in fitness and wellness activities can be a challenge right now but our professional staff across the country are doing just that every day for our senior living clients!
Whether it is creating at-home brain fitness activities, delivering balance training handouts, streaming fitness classes, or coordinating detailed reservation and cleaning schedules for fitness amenity access, our staff take the guess work out of finding those creative solutions and keep your residents active. Interested in exploring opportunities for your community, contact us for a complimentary consulting call.
---

Fitness Center Programming
Our programming is diverse to inspire physical activity wherever a resident might be in their fitness journey. From maximizing use of your walking trails to supportive meditation, our programming expertise spans beyond fitness challenges alone. Learn More.


Balance and Fall Prevention Programming
Let us help you develop your own strategy for comprehensive balance and fall prevention programming; we know a thing or two from our successful Balance Redefined program.

Group
Fitness
Residents love classes and we can help you create a robust group fitness schedule that spans the ranging needs and abilities of your residents. Keeping classes fresh and residents engaged is what we do best!

---

Our Balance Redefined Program is a comprehensive approach to fall prevention programming that truly sets your community apart from the competition, helping residents move more and live well.
---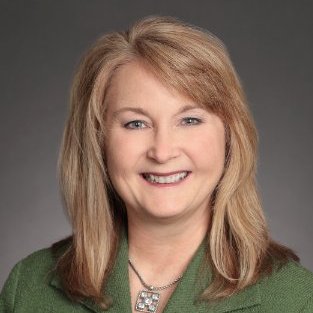 Liz Bush
SVP/Interim Director - Rental Division at Life Care Services
---
"My interaction with NIFS has been at the corporate level, working with the corporate leadership on the development of our Lifestyle and Health Services programming for our communities. NIFS' generosity with their time and their expertise goes beyond anything I've experienced from any other strategic partner I've worked with."