Consulting for Senior Living Communities

When we work with senior living clients on wellness consulting, we're careful to make sure we understand your focus for improvement. We can dial in specifically to your fitness program, or we can address a broader whole person wellness strategy that includes your exercise program and traditional activities programming. Let the experts help elevate your program from good to great.
What to Expect when you consult with NIFS >
Expertise Makes Our Approach Unique
Operational Expertise can help elevate your fitness facility or program structure to achieve your organizational goals:
Facility layout and design services— we have designed dozens of client fitness centers to maximize function and flow in the space with diverse equipment options that meet the needs of active older adults
Organization structure— we help your community establish a foundation for their wellness program identifying key personnel and working relationships to foster collaboration and improved programs and services
Hiring credentials— we go through the interview and vetting process to help communities hire their own qualified fitness professionals


Programming Expertise can help you develop key offerings for a robust and targeted approach to programming to meet your residents' needs:
Balance & fall prevention programming— let us help you develop your own strategy for comprehensive balance and fall prevention programming; we know a thing or two from our successful Balance Redefined initiative
Group fitness— residents love classes and we can help you create a robust group fitness schedule that spans the ranging needs and abilities of your residents
Assisted living and health care programs— we provide support on how to collaborate with nursing staff and rehab to bridge quality programs and services to all areas of your campus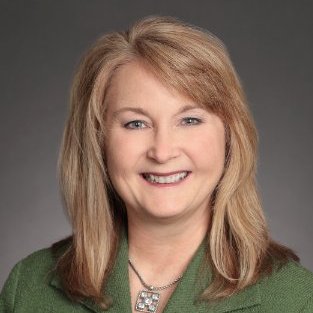 Liz Bush
SVP/Interim Director - Rental Division at Life Care Services
---
"My interaction with NIFS has been at the corporate level, working with the corporate leadership on the development of our Lifestyle and Health Services programming for our communities. NIFS' generosity with their time and their expertise goes beyond anything I've experienced from any other strategic partner I've worked with."