Consulting for Senior Living Communities

When we work with senior living clients on wellness consulting, we're careful to make sure we understand your community and what improvements you want to make. We can work specifically within your fitness program supporting your in-house staff, or we can address a broader whole person wellness strategy that includes your exercise program and traditional activities.
WE CAN HELP YOUR PROGRAM GO FROM GOOD TO GREAT >


We also partner with architects and developers to bring our expert design services and equipment recommendations to guide your community through renovations or new construction. We maximize our operator perspective in dozens of senior living fitness centers across the US to help you design a space that truly serves your residents.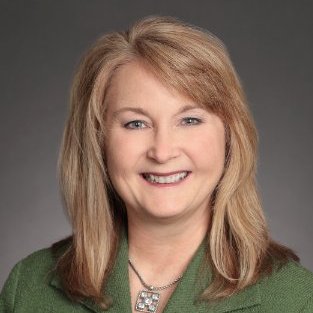 Liz Bush
SVP/Interim Director - Rental Division at Life Care Services
---
"My interaction with NIFS has been at the corporate level, working with the corporate leadership on the development of our Lifestyle and Health Services programming for our communities. NIFS' generosity with their time and their expertise goes beyond anything I've experienced from any other strategic partner I've worked with."