Programming with NIFS
Our programming is diverse beyond fitness challenges by providing balance training, brain fitness & mind/body offerings, and active adventure outings.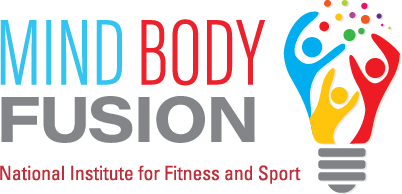 Our Mind Body Fusion offerings include an array of brain fitness challenges, intellectual programming, and holistic offerings. We incorporate engaging lectures, brain games, and meditation to focus on improving memory, mental clarity and concentration, as well as renewing the mind and spirit.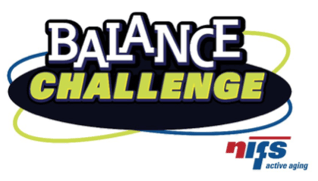 A comprehensive approach to balance and fall prevention programming helps residents champion their independence and improve confidence. We offer a variety of educational programs, workshops, balance classes, and balance assessments supporting ranging resident needs.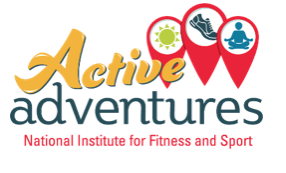 Our Active Adventures program takes residents to local nature trails and gardens where they can be active and social, experience nature, practice a few yoga poses and so much more. This is just one of our creative programming opportunities that helps keep residents inspired in their fitness and wellness endeavors.
---

Engaging fitness programming includes:
Incentive Programs: With creative programs our staff deliver, your residents are engaged, excited about what's next and inviting their neighbors to join them. After all, if we can inspire more residents to exercise in December than in other months of the year, we must be doing something right!


Exercise Services: Your residents deserve the very best and our staff are uniquely qualified to provide the services residents need. We know your exercise program isn't just about group exercise classes. That's why our staff is also providing custom exercise programs and senior fitness testing for your residents.


---
Lori Griffin
The Clare
---
"We are really happy with the leadership Leah brings to The Clare by connecting with the residents and community to bring new and innovative ideas to the table followed by professional and successful execution."