This blog was written by Diane Miller. Meet our blogging fitness specialists at the NIFS website.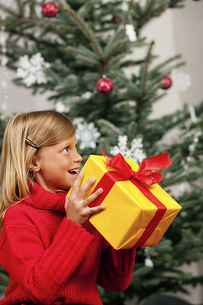 December is all about giving―not only to our loved ones, but also to others in our community. As we celebrate and come together, it is important to remember those who are less fortunate. If you are looking to give or start a new tradition with your family, think about donating to your local charity. Donating time, food, money, or even toys this holiday season is a great way to bring your family together and help others in need.
Families that struggle to meet basic needs have a hard time giving gifts to their children during the holiday season. Each year the U.S. Marine Corps heads up the local Toys for Tots event to collect gifts for Indianapolis children. Thousands of toys were donated last year; and still some families were left without.
NIFS is doing its part by hosting a drop box in our first-floor lobby. Bring in new (unwrapped) toys before December 15 and help give a child a Christmas filled with memories and joy. For more information, visit Toys for Tots.
December is also Safe Toys and Gifts month. Last year over 250,000 toy-related injuries occurred in the United States. Of those, most of the injuries occurred in children under age 15. As you buy toys for your family and Toys for Tots, visit the Prevent Blindness America website for more tips on how to have a safe holiday for our children.
Have a happy and enjoyable holiday season!